A friendly "A" circuit equestrian facility
Frederick County, Maryland & Ocala, Florida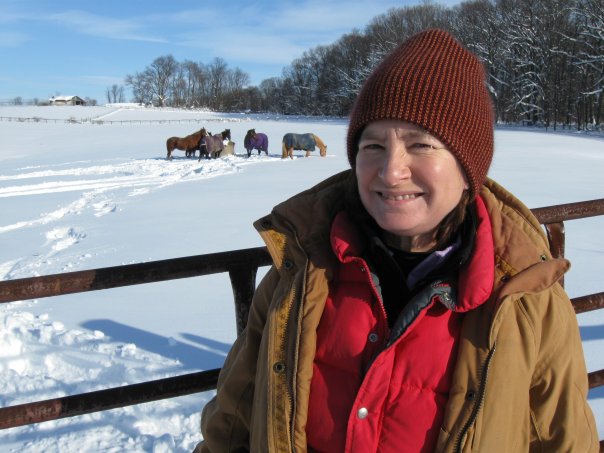 Melinda Cohen
Head Trainer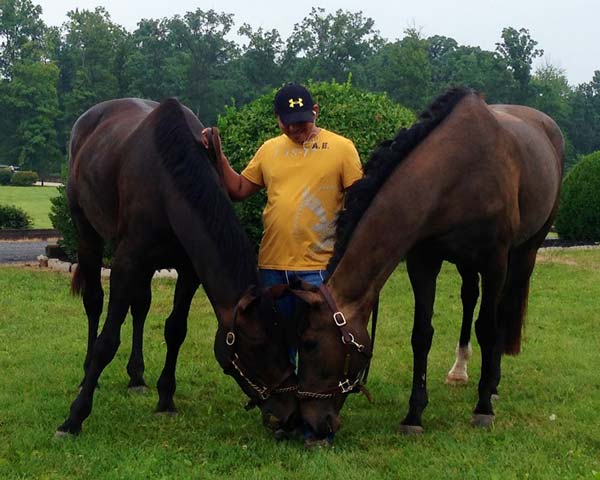 Nehemias Portillo
Head Groom
We love to serve all ages and abilities.
Our relaxed, supportive environment is perfect for the passionate rider that is ready to take their goals to the next level. From our full service boarding to our hands on training with industry leading professionals, you will have endless opportunities to expand your horizons at Feelgood Farm.
We are proud to offer a wide range of services for our clients to help them custom tailor their experience with us. Conveniently located within driving distance of Washington and Baltimore, we are a premier choice for the discerning equestrian.
Striving to provide the best possible service to our clients and their horses.
We treat every horse brought to us as if it were our own.